ARGYROU & DEMOSTHENOUS LLC
Together in every step

We walk the talk


The firm was established in 2001 and is located in Nicosia, Cyprus. The firm offers a full range of legal services to domestic and international clients. Our firm's aim is to provide the highest level of legal services in the most cost-effective manner with special emphasis on professionalism, confidentiality and trust. 

Argyrou & Demosthenous LLC is a full-service law firm,
handling both contentious and non-contentious matters.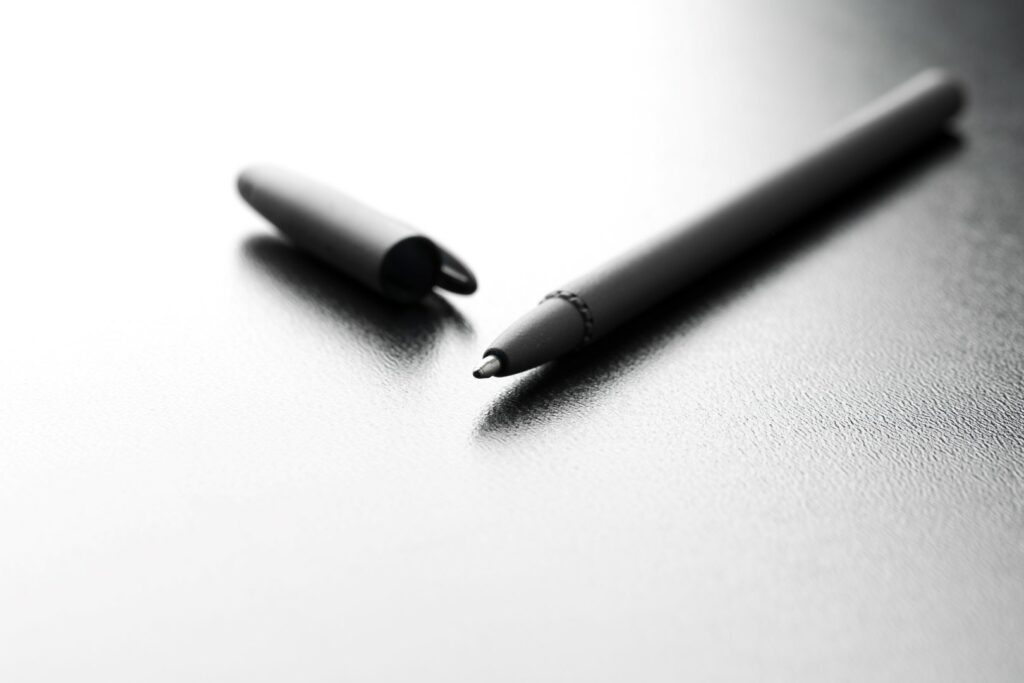 Cyprus offers a range of benefits for businesses looking to establish a presence in the region. From its favorable tax regime to its strategic location
Read More »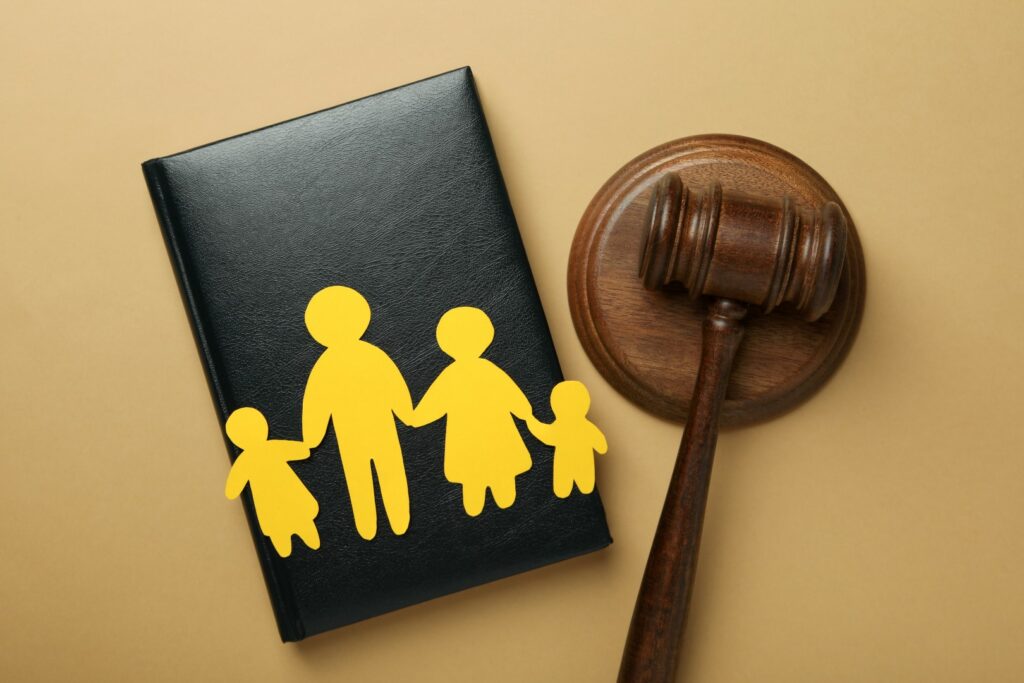 Με απώτερο στόχο την προάσπιση των δικαιωμάτων και το υπέρτατο συμφέρον του παιδιού, η Βουλή των Αντιπροσώπων προχώρησε στη ψήφιση νομοσχεδίων τα οποία τροποποιούν και
Read More »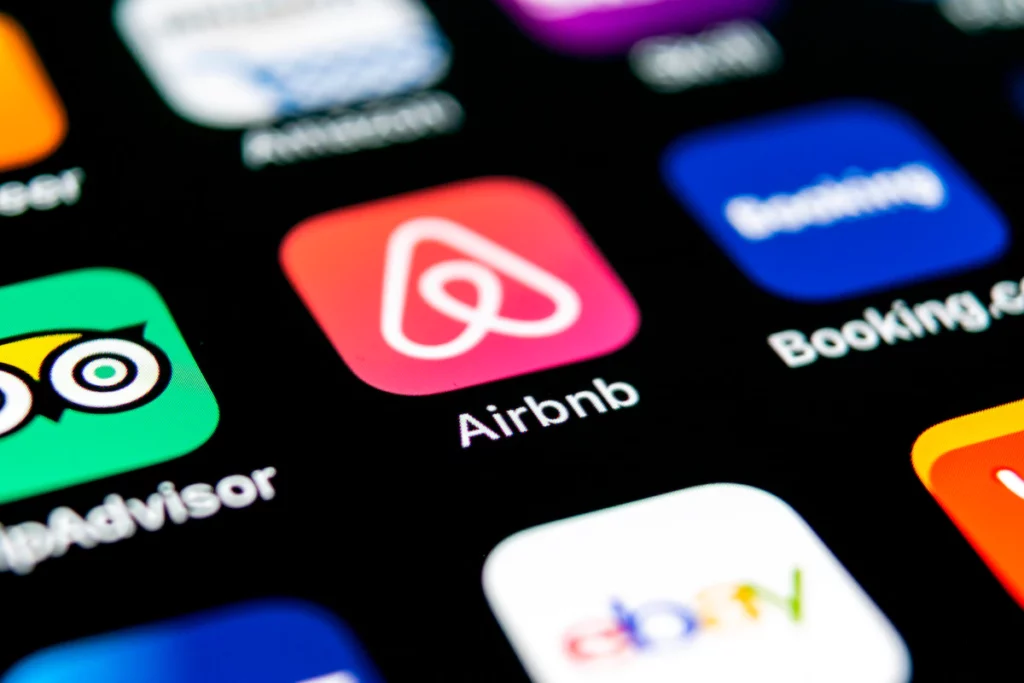 Commission acts to promote transparency in the short-term rental sector to the benefit of all players The Commission adopted a proposal for a Regulation to
Read More »